Generating a CGI is an art in itself! 
We're going to guide you, step by step, through the process that allows us to achieve such beautiful results.
You'll see, it's not that complicated.
1. DEFINING THE STYLE OF THE CGI
The first thing we need to do is consider the overall concept, the design. We scout around, looking for visual information that captures our imagination ("us" meaning our designers and CGI artists). We make sketches, create a great mood-board that brings together all the different elements that we would like to see materialize before our eyes in the scene. With the client, we decide on a central theme and a particular style (traditional, contemporary, luxurious, vintage, modern, etc.).
At this stage, we need be given as much visual information as possible so that we can visualize the finished photorealistic CGI we're aiming for and ensure it meets the client's aesthetic expectations.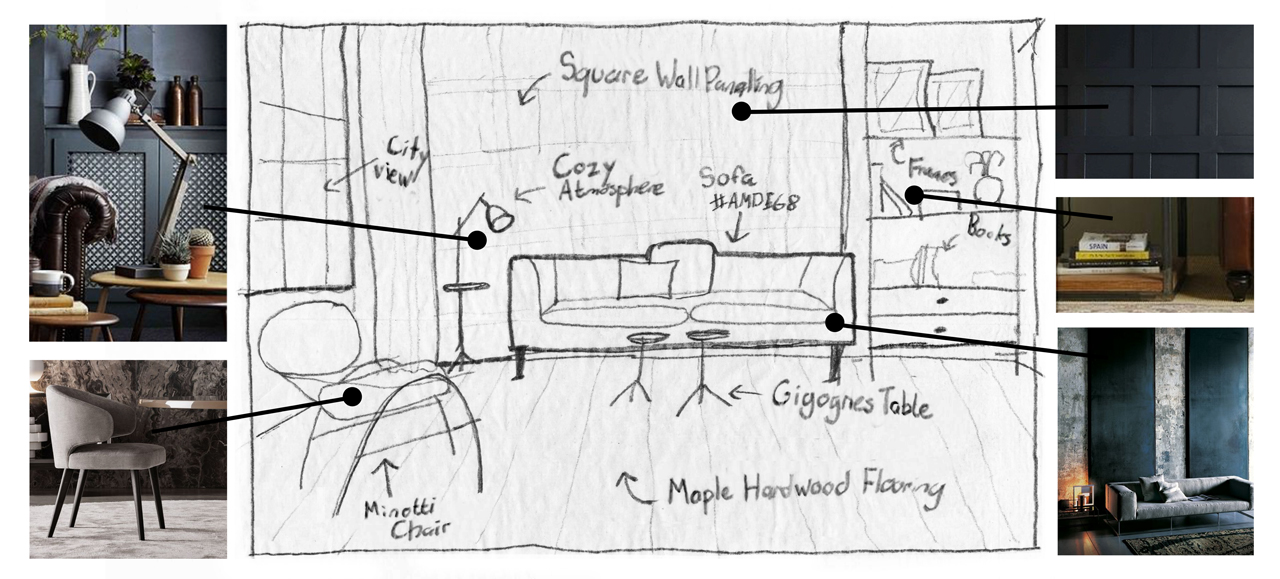 We then build a small library of reference images that will serve as a basis for creating our computer-generated image. The ball's not always in our court at this stage of the process. Sometimes a client provides his own references and concepts and sometimes specialized designers are commissioned to create the mood-boards.
Whatever the case may be, by the end of this step we should have a clear idea of the "distinctive stamp" we'll be putting on our CGI.
2. DESIGNING THE 3D SCENE
Once we've laid the groundwork for the overall concept, we can focus on designing our 3D scene. In other words, we're going to create the entire room from A to Z, including walls, windows, and doors.
Just picture it as a photo studio…but a virtual one.
The end result looks like this.
You're probably thinking it's still not that great.
And you're right. But don't worry, we'll get there.
3. INTERIOR DESIGN AND 3D ACCESSORIES
The time has finally come to start adding accessories to our interior and, more importantly, position our star product, like here with the sofa: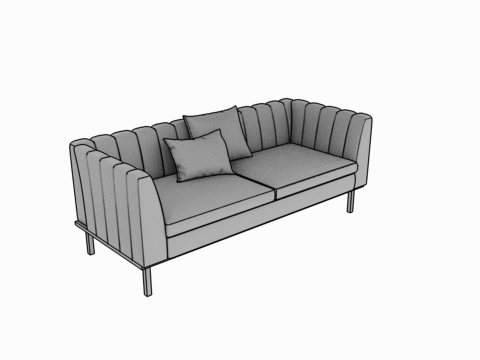 Your product can either be imported in 3D if you're lucky to already have it in that format or we can create it for you using the 2D technical file you give us.
For the accessories, we delve into our in-house library for the shapes and then apply materials to them so they best complement the central theme we've selected.
For the accessories, we delve into our in-house library for the shapes and then apply materials to them so they best complement the central theme we've selected.
4. AND THEN THERE WAS LIGHT
If you were to ask us for the key ingredient for turning a CG image into a masterpiece of realism, we'd have to say: Light.
See for yourself. The same scene, first with sloppy lighting, then properly illuminated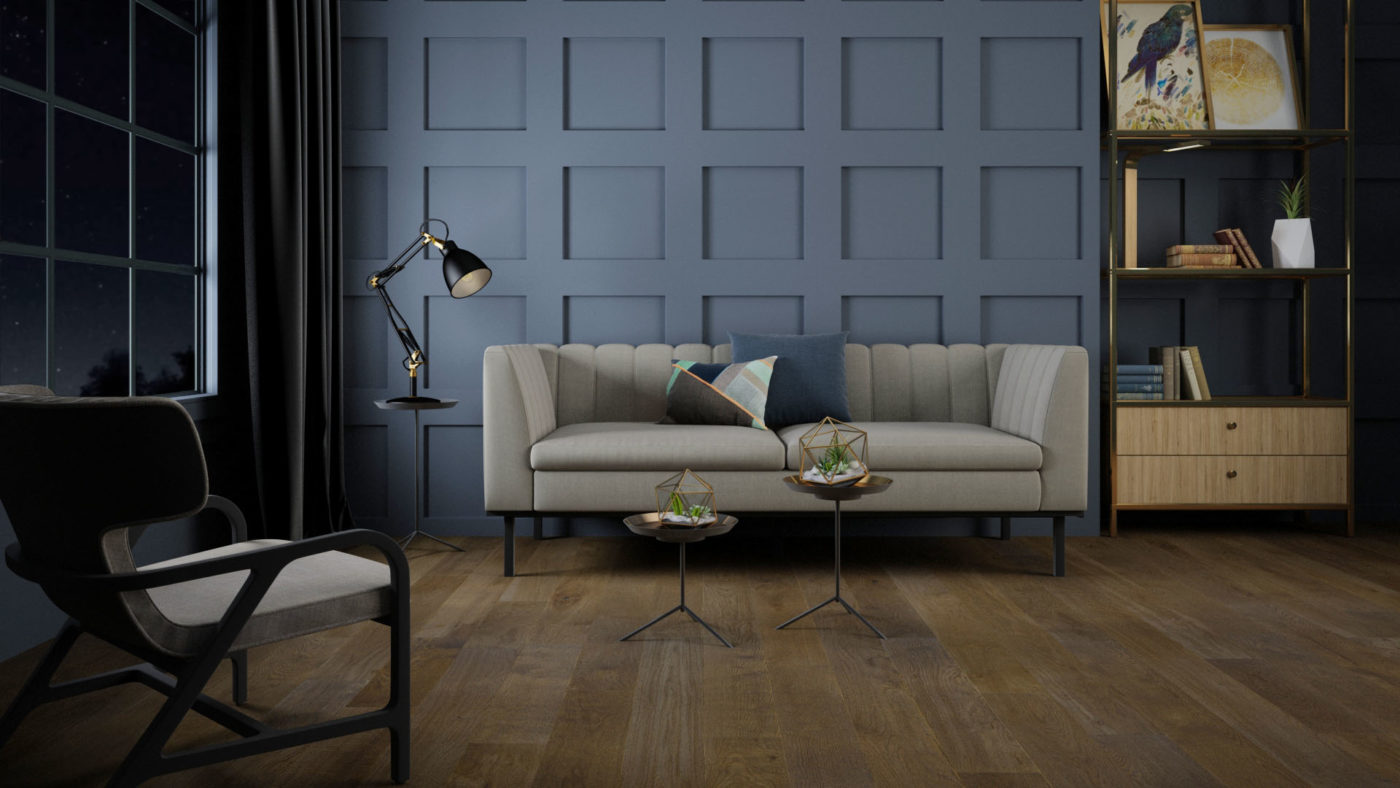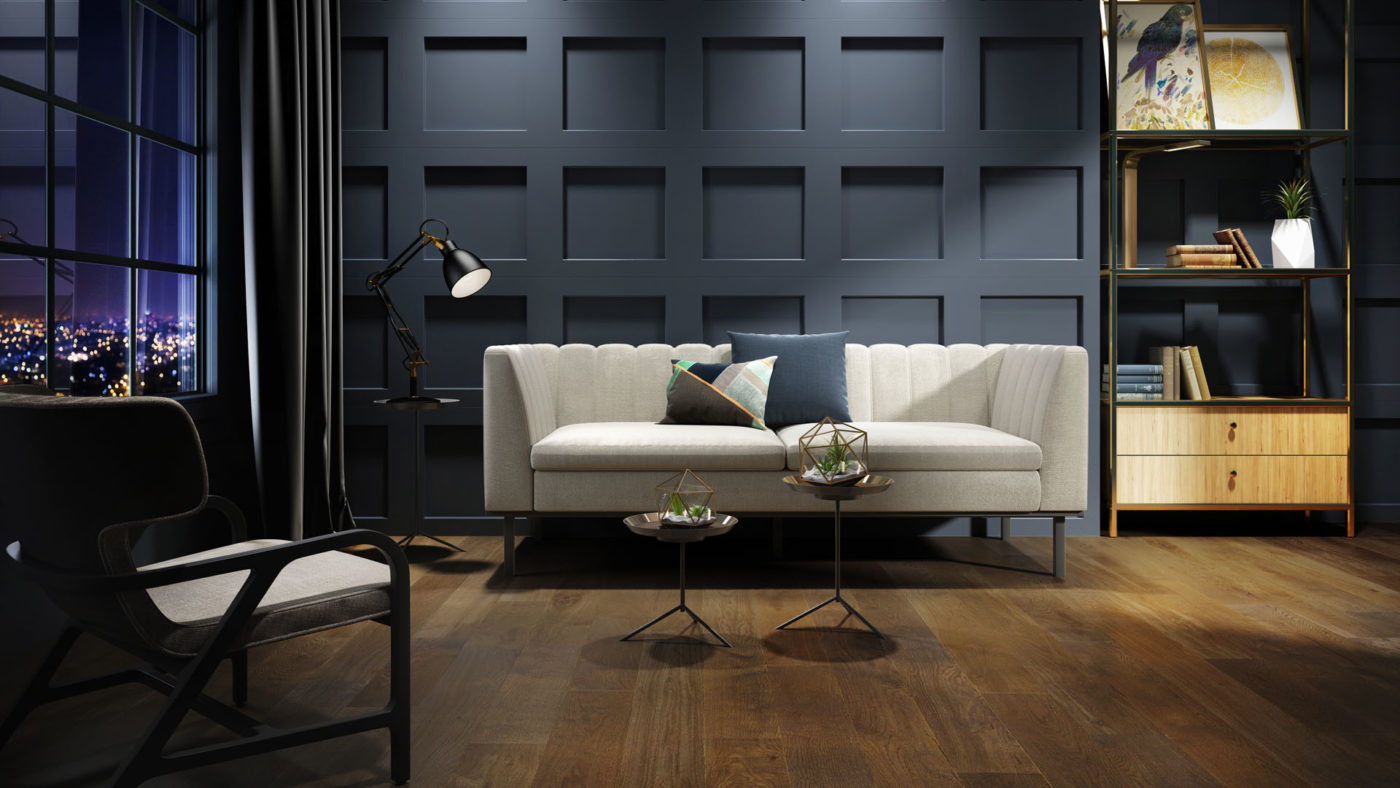 You must admit, it's pretty obvious.
In our virtual photo studio, we therefore position the primary light sources, that is to say the sun, sky and windows. What we're doing here is creating natural light.
5. REALISM AND TEXTURE, A PRIME CONCERN
And the magic ingredient for creating a truly polished photorealistic CGI? Have you guessed?
Yes, it's the materials.
You can have a perfected illuminated scene but if it brings to light textures which, themselves, aren't realistic, you've suddenly lost that chance to make a good impression.
Textures are a top priority when creating a photorealistic CGI.
Look at the difference here.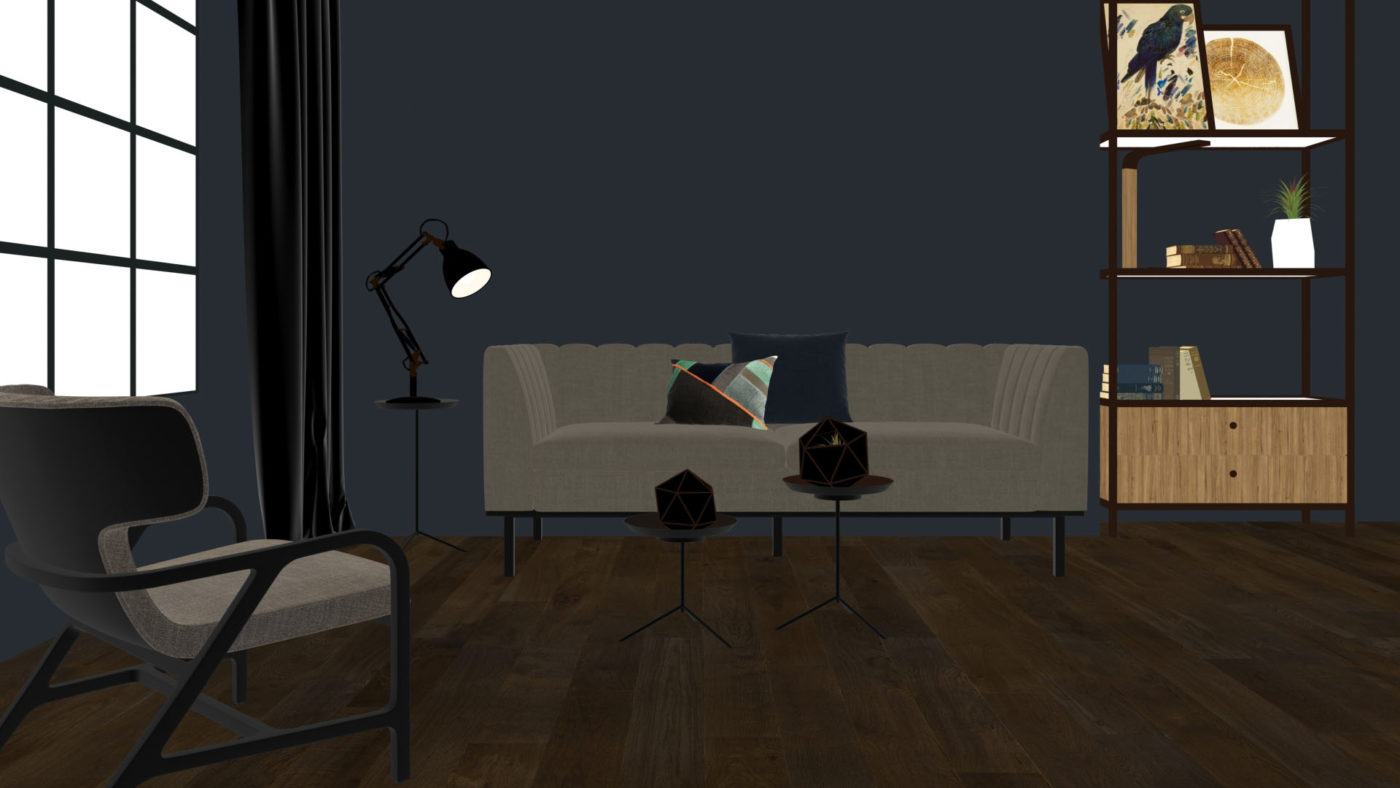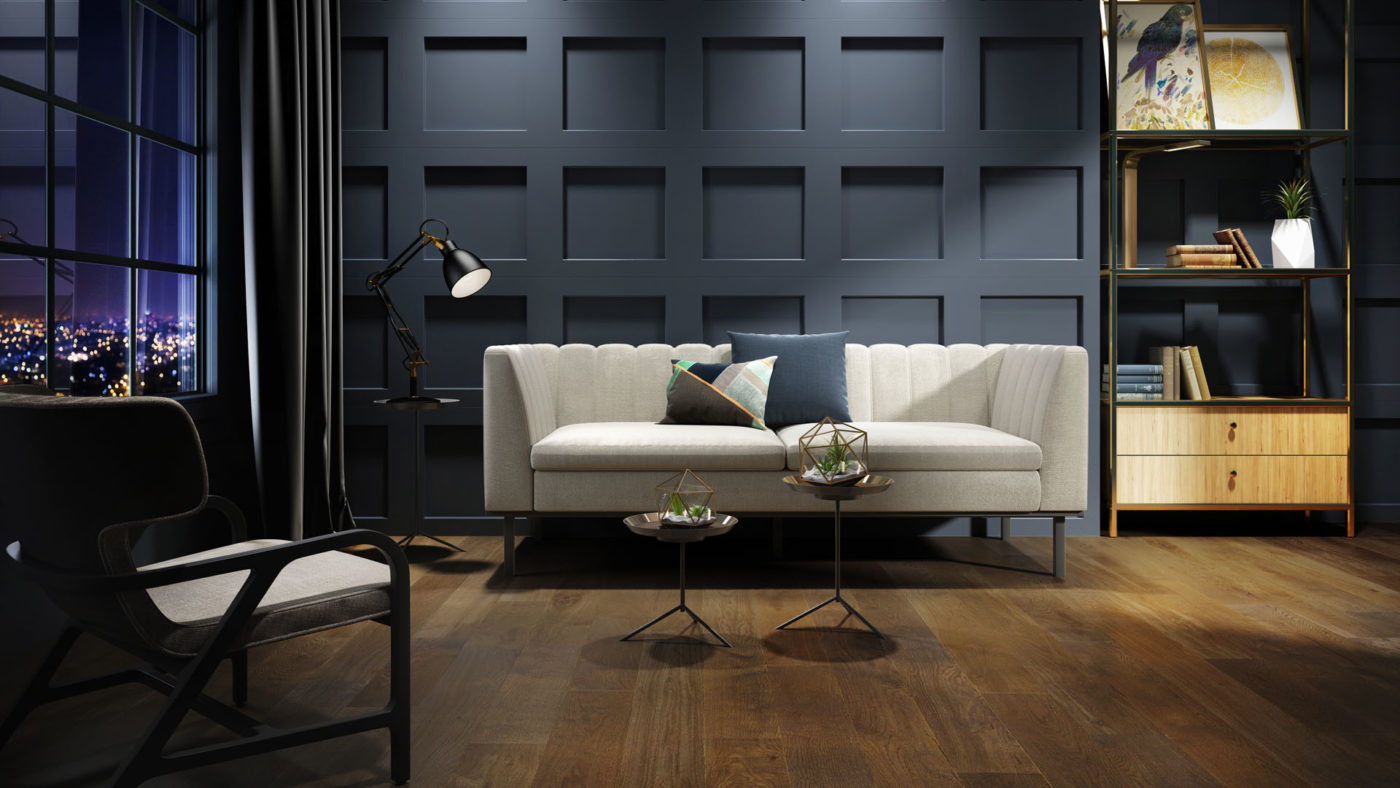 What makes your product special is its composition: leather, chrome, hardwood, etc.
Never underestimate the importance of the quality of your product's rendering! Reflections, effects… absolutely nothing is left to chance!
DO YOU HAVE A PRODUCT SAMPLE BUT IT DOESN'T HAVE TEXTURE?
Just send us a physical sample and we'll take photos in our studio so that we can create its texture and then integrate it into the 3D interior design.
This technique allows us to make sure your product is perfectly depicted: the knots and grain of the wood, the textures, colors, etc.
Our longstanding expertise in the field of photography has enabled us, over the years, to turn it into one of our studio's specialties. Fear not, you won't be getting the kind of generic rendering you see on the web. Our winning recipe, tried and tested by our clients, is a guarantee of ultra-realistic end results, even on screen! These textured images can also be used for your catalogs and marketing tools.
6. DAYTIME, NIGHTTIME OR SOMEWHERE IN BETWEEN?
It's now time to decide what kind of mood we want our scene to convey. Adjusting the lighting at this stage is crucial because the light will play a pivotal role once the scene has been filled with objects, and it will give it that little extra something that explains why one scene speaks out to you more than an another.
We therefore adjust the lighting according to your tastes and requirements (day, night or in between, direct or indirect light, etc.) and, if we need to, we can also add a source of artificial light like a lamp for instance.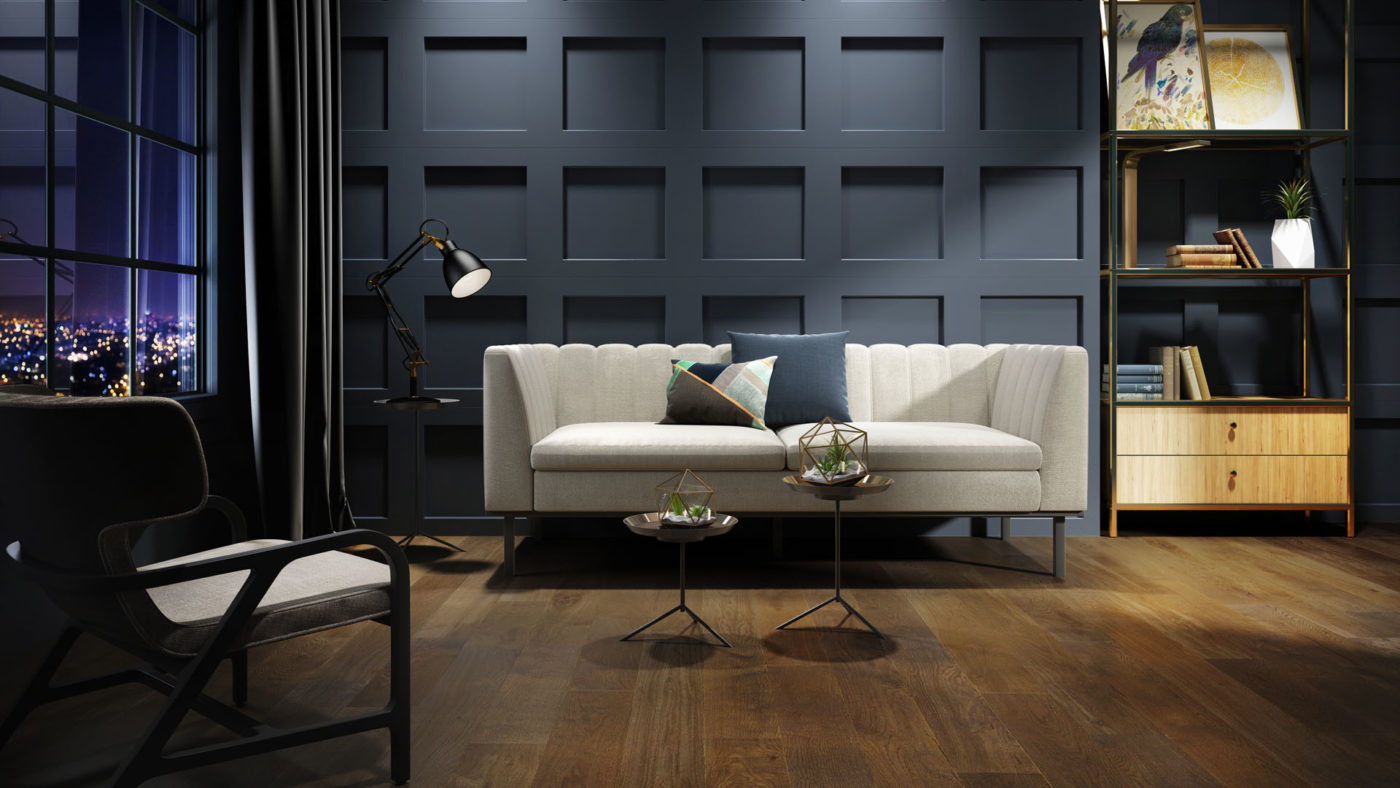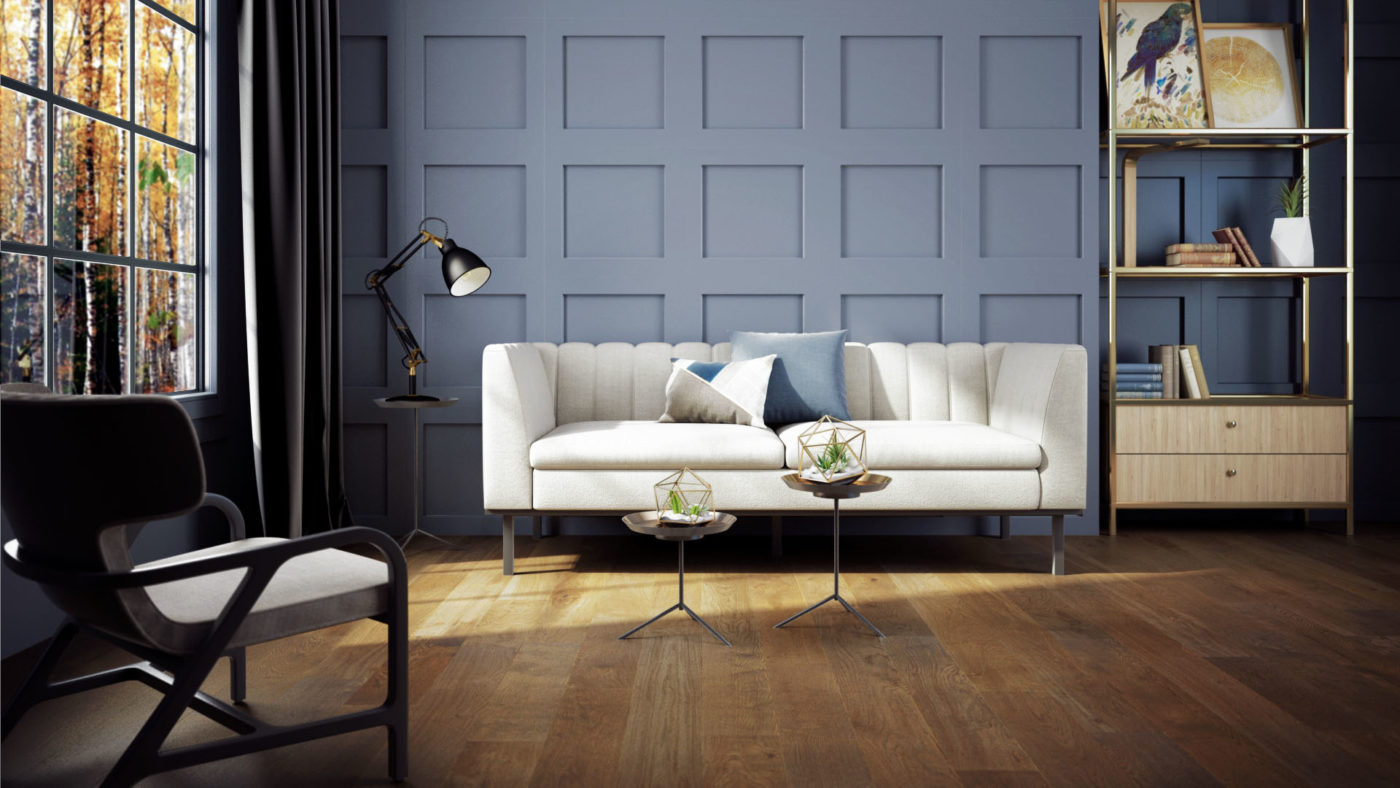 7. THE VIEWING ANGLE
In the same way, as photographers select the right viewpoint before taking a photo, we have to choose our angle in the scene that will best showcase the product for which we're creating the 3D interior design. An armchair, floor, table, accessory, sink or shower, the visual approach won't be the same for let's say flooring as it is for a bathtub (which makes sense, obviously).
IT ALL COMES DOWN TO THE CHOICE OF ANGLE
That's why we have to choose the viewpoint that best highlights the product according to both the type of product and the client's requirements.
A bit like with the lens of a camera, we need to find the angle that will showcase the visual and technical aspects of all the elements in our 3D scene.
The good news is that we can experiment with all the different viewpoints because once we've created the scene we can move around freely within it and look at it from all sides. That's also part of the magic of 3D rendering!
8. WE'RE NEARLY DONE!
Only a few last details to work out! All we need to do now is go over the 3D image with a fine-tooth comb and smooth out any rough edges in terms of the materials, lighting, and positioning of the 3D products.
Is an element floating in space? Is there an object that lacks texture? Our eagle eyes scrutinize the entire scene to make sure nothing has been overlooked.
It's still not too late for a change of heart!
With 3D rendering, you don't have to start all over again if you need to reposition or change an object in a scene. Being able to travel freely around the scene you've created allows you to make any last-minute adjustments without having to redo the entire scene from scratch!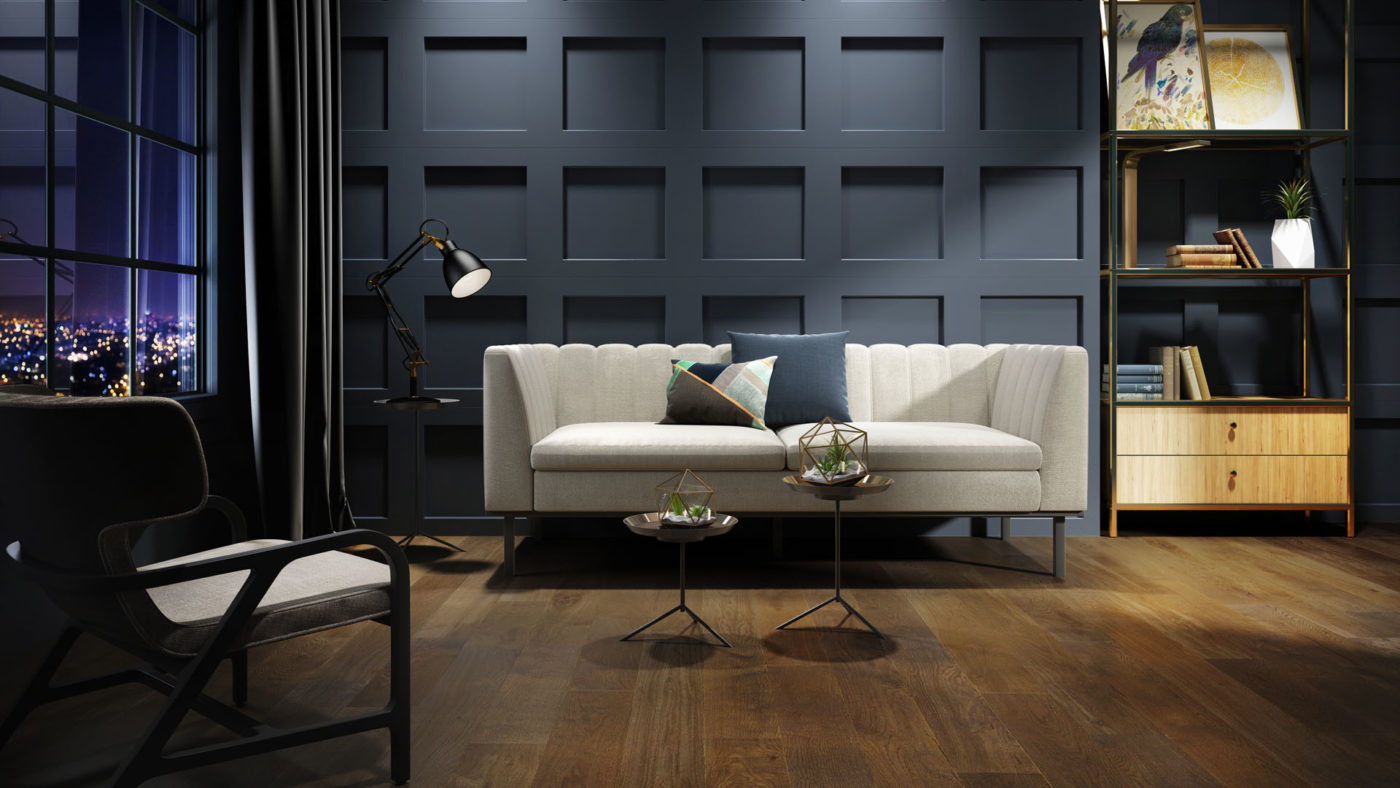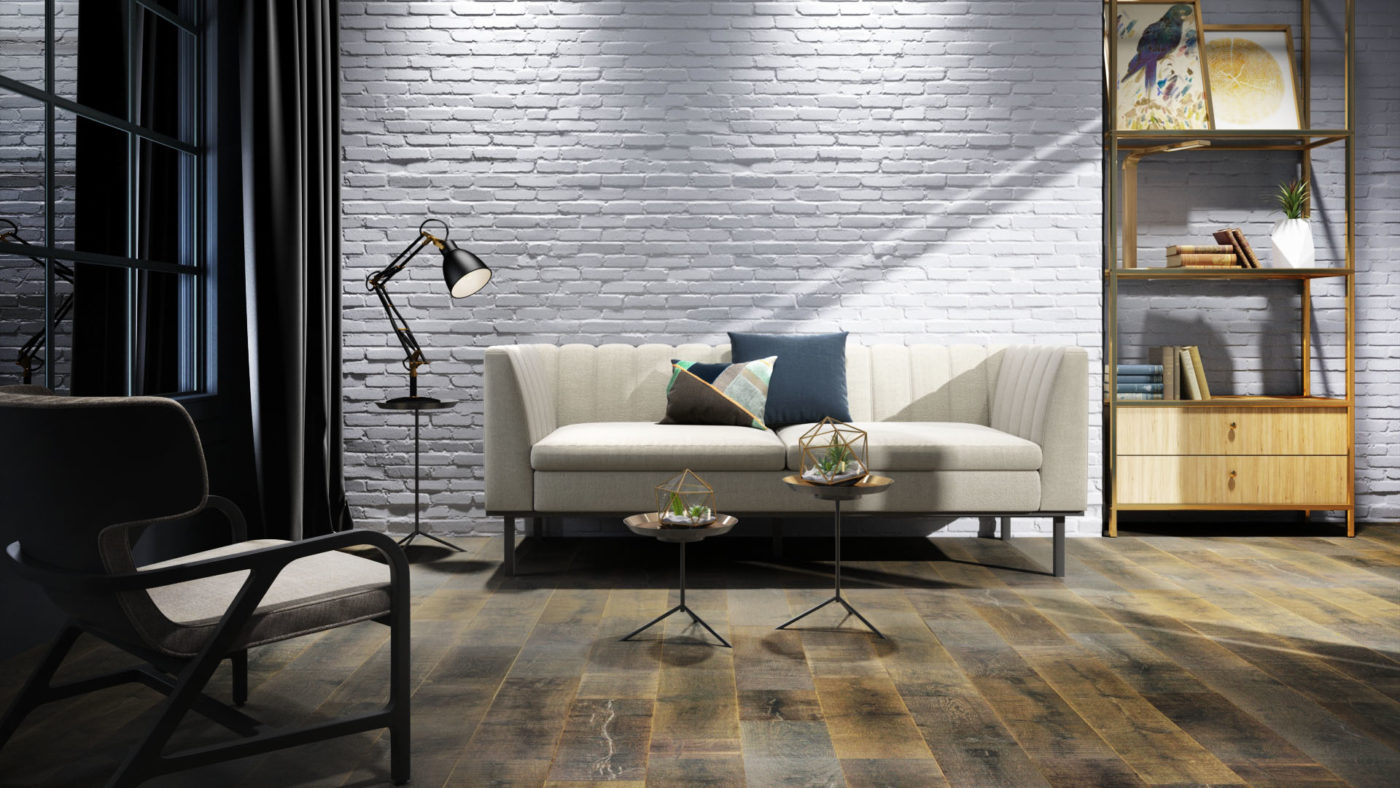 9. THAT'S IT, YOU CAN SEE FOR YOURSELF!
Together with the client, and once we're happy with the rendering created in our 3D software, we fine-tune our image according to your specific needs. In other words, we put the finishing touches to the winning version by calibrating the colors, adjusting contrasts, tweaking the colors of your product so it accurately depicts the real-life one, etc. It's a bit like one last little preen and primp before delivering the final rendering.
10. THE FINAL 3D BEAUTY SHOT
Tadaaam !!!
And presto, the project is finished and the final image generated is of the highest possible quality (not to mention the hours of computing carried out by our super machines to achieve the highest resolution, but we'll have a chance to talk more about that soon):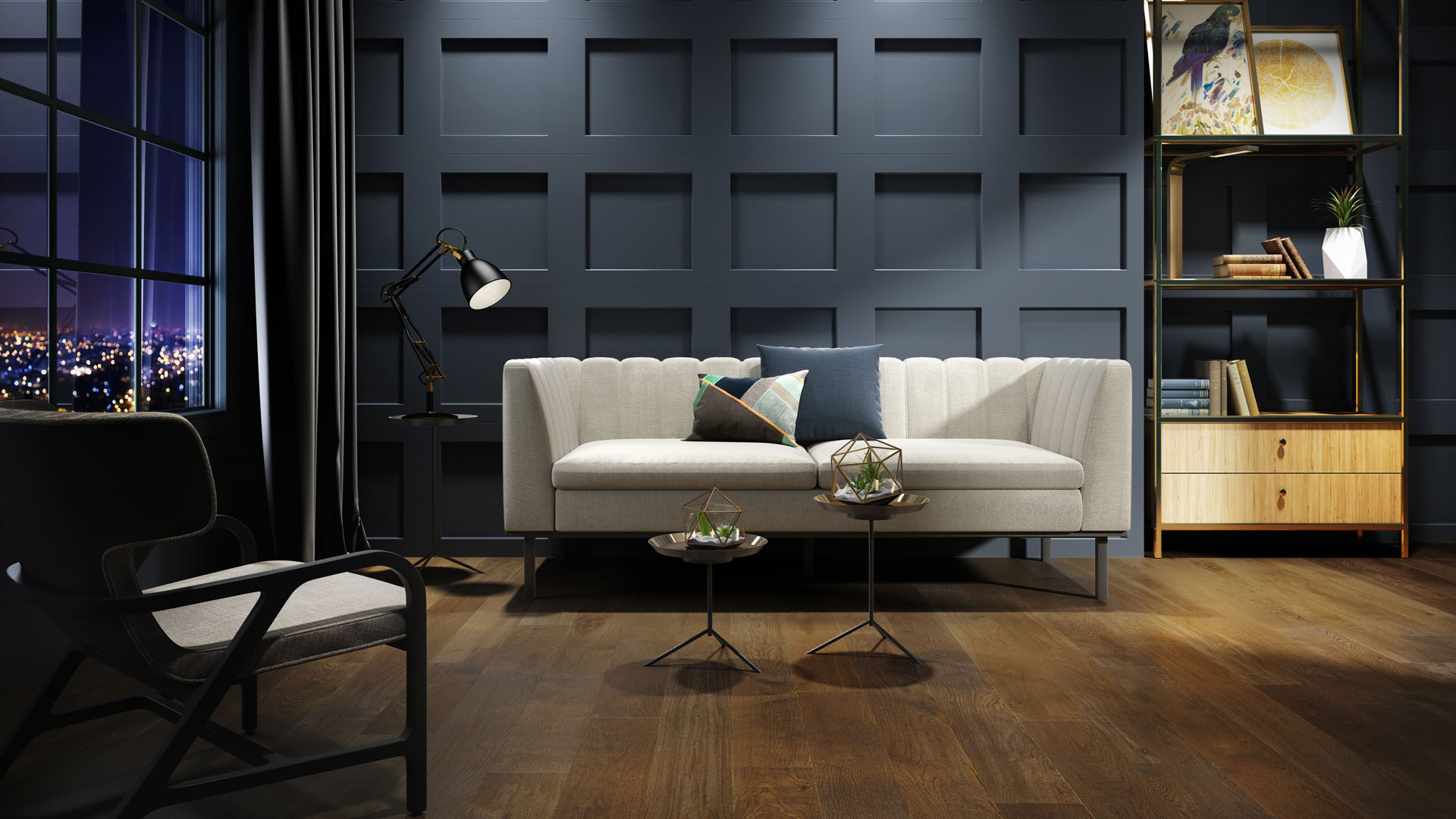 Pretty good, right?
You'll find loads of other examples in our portfolio
It's important to understand that the entire 3D rendering process hinges on the talent of the 3D designers behind the project. 3D modeling requires skill and finesse, and that's what makes all the difference if you want to achieve the perfect end result!
How about you? Ever thought of switching to 3D?
Our design team would be happy to take up the challenge.
Not quite ready yet?
If you have an AutoCAD or SketchUp type 3D file, send it to us, you'd be surprised by the miracles we can work using that type of file!
See you soon!