Looking to drive growth in your market and find solutions that will help consolidate your position? Many manufacturing companies are now opting for the effectiveness and affordability of 3D animation videos because they coincide, more than ever before, with increased productivity and the development of their products. Let me explain!
There are many ways that 3D animation videos can help promote your talent, simplify the connection between you and your customers, ensure your product is always viewed in the best light and much more.
3D animation videos, an increasingly popular solution
Basically, 3D animation is moving image technology which allows you to rapidly visualize all aspects of your product, and its automations and uses. And it therefore also makes it easier for your customers to get a clear idea of the product in just one glance!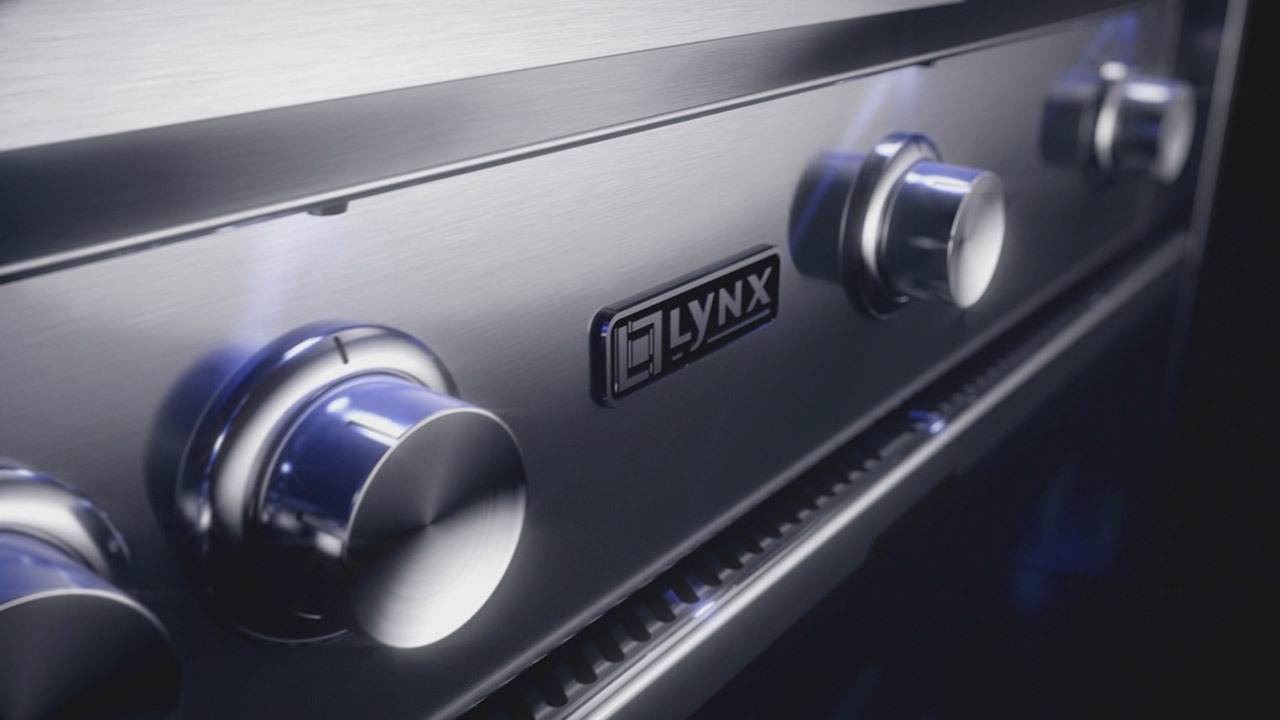 La 3D rend facile la présentation de vos produits sous tout ses angles.
What's more, we can create a precise, accurate and detailed animation video of your product in our studio. And the end result is nothing short of stunning and much better than a traditional video!
Here's why.
Traditional videos
Firstly, producing a traditional video requires substantial investment of time and money. The constraints are multiple and costly. In fact, the list of requirements associated with conventional video shoots is lengthy.
Rental of premises
Mobilization of a technical team
Handling of products and equipment
Research and accessorizing
Not very flexible timelines
Rigid schedules
Miscellaneous rental expenses
Weather-related constraints
Secondly, traditional videos don't provide a great deal of flexibility at the editing stage. Adjustments are virtually impossible once the video recording has been made.
The magic of 3D animation videos
What sets the production of a 3D animation video apart is the endless possibilities it offers. Regardless of the product, its size or its complexity, the masters of computer generated imagery are able to create amazingly realistic visualizations! Moreover, you don't need to worry about all the uncertainties inherent to conventional shoots.
Tedious preparations before shooting, uncontrollable deadlines, steep bills and unforeseen problems are now all a thing of the past! Thanks to 3D, we can recreate any type of product in the studio based on a simple technical drawing.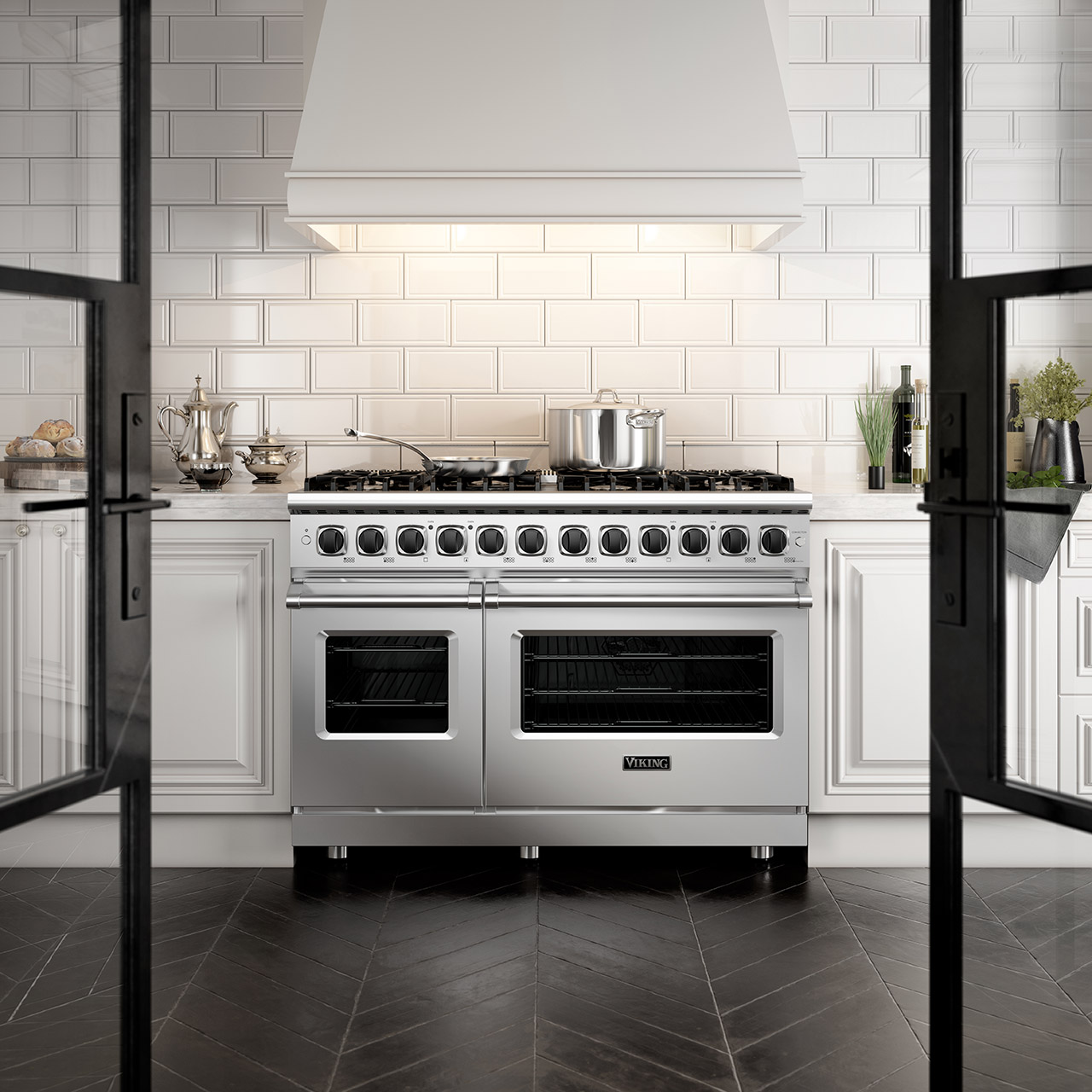 Finies les préparations fastidieuses pour le tournage !
The beauty of 3D animation is that you can also create a whole environment for your product. Among other things, you can choose the lighting, background, colour scheme, and so forth. As a result, creating a 3D promotional video ensures you'll have a high-quality end product that exceeds your expectations.
A powerful marketing tool!
Another important advantage of 3D animation videos is that it's possible to make adjustments and corrections throughout the creative process. As such, we can provide your target customers with an image that corresponds as closely as possible to your product.
At any time, you can upgrade your images and update your videos according to your company's fluctuating needs, market variations and the demands of your clientele.  With 3D imagery, the number of possible adjustments and corrections is limitless. And it can all be done for a fraction of the price of using traditional methods. Once completed, your 3D video can be distributed on various digital platforms, on your website and on giant screens at your next trade fair!
In a nutshell, 3D animation is a powerful marketing tool ideally suited to the new way we now do business, and it can be done at a very affordable cost!
The basics of designing a 3D animation video
The design and production process for a 3D animation video depends in large part on the complexity of the project and the amount of preliminary preparation involved.
A: The first step is very simple: you need to identify your requirements as precisely as possible. A well thought out and documented project will help ensure it is carried out swiftly and guarantee the quality of the end product.
B: Once you have pinpointed your needs, we will schedule a first meeting when we'll clarify all the details regarding your project; the type of product, target clientele, selected distribution platforms, length of the 3D video, its uses, specific needs, etc.
C: Following this initial meeting, the creative team will develop a detailed production plan and submit it for your approval. Once the plan has been accepted, our team of 3D designers will get to work. We'll use all the tools at our disposal to create an animation video that is exactly what you requested! What's more, the entire creative process is carried out in close collaboration with the client. Maintaining regular contact is key to the success of all projects.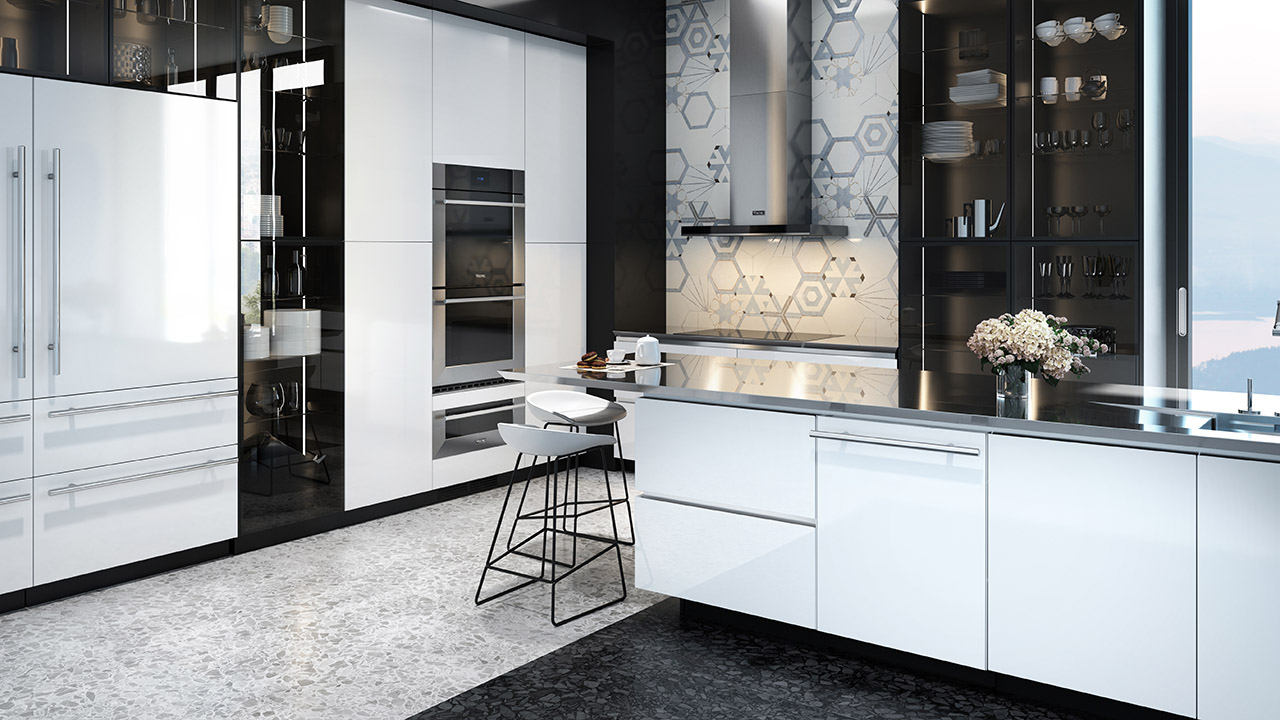 Un projet mûrement réfléchi et documenté favorise une réalisation à brève échéance et un produit fini de qualité.
In short, the more the preliminary work before production is detailed, clear and concise, the faster the execution. When the submitted project is well defined, we can produce a quality animation video in just a few weeks.
Adopt the "Installation Guide 2.0"
In the manufacturing sector, there is an emerging trend which seems set to become the standard. Traditional instruction manuals (user guides) are gradually being replaced by 3D animation videos, which are simpler and make product assembly, installation and operating instructions easier for customers to understand. They are a welcome replacement for the old system of written manuals, which were often hard to understand, poorly translated and not very practical for consumers.
This brand new visual tool will soon become the irreplaceable staple for product marketing. The following is a partial list of potential applications:
Furniture assembly instructions
Installation of plumbing equipment and fixtures
Installation and user manuals for household appliances
Car owner manuals
Operating guides for air conditioning and heating systems
Maintenance manuals for various types of devices
Usage guidelines for medical equipment
Thanks to clear and precise animated content, your clients will be able to get the most out of your product while respecting your recommended installation, operating and safety instructions.
We have an impressive array of simple and effective technical resources that allow us to create educational animations and make them easy to understand:  highlighting, the addition of arrows, short texts and narratives are just a few of them. Our graphics process makes it possible, among other things, to "virtually enter" inside your product, making everything a lot clearer for the person in charge of assembling or installing it.
The flexibility of virtual imagery also makes it easy to update your 3D videos. In no time at all, we can make the changes and get everything back online. You no longer need to rewrite and reprint your latest user guide and instruction manual.  3D videos are fast, simple, effective… and also good for the planet!

Customized tools
Whether it's to train your staff, preview your prototypes from every angle, study the automation of your latest invention, update the appearance of your products according to current trends and needs, or inform your customers about the operating and maintenance guidelines for the equipment you supply, the world of virtual imagery can create solutions tailored to your specific needs.
The field of 3D imagery is a blend of art and digital technology, a field where creative boundaries are constantly being expanded. Do you have a specific need? We have the perfect solution!
Our only limit is your imagination!