The idea behind this article is to help you to help us! There may be times when you're under pressure, juggling with time constraints and our mission is to make every effort to accommodate you as best we can. Although the creation rests almost entirely on our shoulders, there are still certain things you can do to help speed up and facilitate the process.
Creating a CG image is quick… but it also takes time! Our digital artists do their utmost to deliver your images within a timeframe that is right for you. When we receive a request for images which have to be delivered within two weeks, our designers will generally spend between ten and twenty hours on the actual 3D work. The rest of the time is spent… waiting!
But what do they spend so much time waiting for?
They wait to hear back from customers!
Check your emails
This is the most important piece of advice. A good part of the time wasted when designing a 3D image is the wait. When we're waiting for your answers and feedback, we're not progressing!

The secret to successfully aligning your work with ours is communication! When you see a message from Kub Studio pop up in your inbox, it's a sign that we're there taking care of you!
The quicker you answer our questions, the quicker we'll be able to deliver images that correspond to your wishes and expectations!
Emails can easily be lost in the sea of emails you receive daily or end up in your junk mail folder. It's a good idea to regularly check all your mailboxes if you're expecting to hear from us.
Search for references
Once we've addressed the issue of communication, what we waste the most time on is creating an image that isn't what you wanted. To prevent this from happening, our team strongly encourages you to provide reference images.
Show us what you'd like to see! Sites like Pinterest are full of inspiring images. Choose a few and share them with us. You can send as many pictures as there are elements in the project we're creating for you. These images will enable us to see what you want to see!
Search for the images that inspire you online! You can also seek inspiration in our portfolio section. For larger scale projects, we can help you put together an inspirational contact sheet that will allow us to fully grasp all the subtleties of your request and create the unique images you're looking for, and do so in a timely manner!
Every image you provide is worth… a thousand words!
Feedback
You don't need to go easy on us, we can take it!
When you're providing feedback, make it as effective as possible. If you notice 1,000 flaws, point them all out to us. We want your images to live up to all your expectations. It may seem a bit scary, it may even feel uncomfortable having to send loads of revisions to our designers… But trying to go easy on us will only slow down the process even more. Whether it's a slight tweak or a major change, the rendering time is essentially the same. And it's always better to make one substantial modification than several smaller ones.
Make lists, draw sketches and send us counter-examples; these are all excellent ways of providing feedback and specifying exactly what you're looking for. There may be times however when you don't feel inspired at all! Feel free to talk to our artists, they'll be more than happy to offer you alternative solutions or explore different avenues. Doing the research work beforehand can be more productive and more financially viable than sending misguided versions back and forth. After all, creativity is our raw material and, at Kub Studio, it's a renewable resource!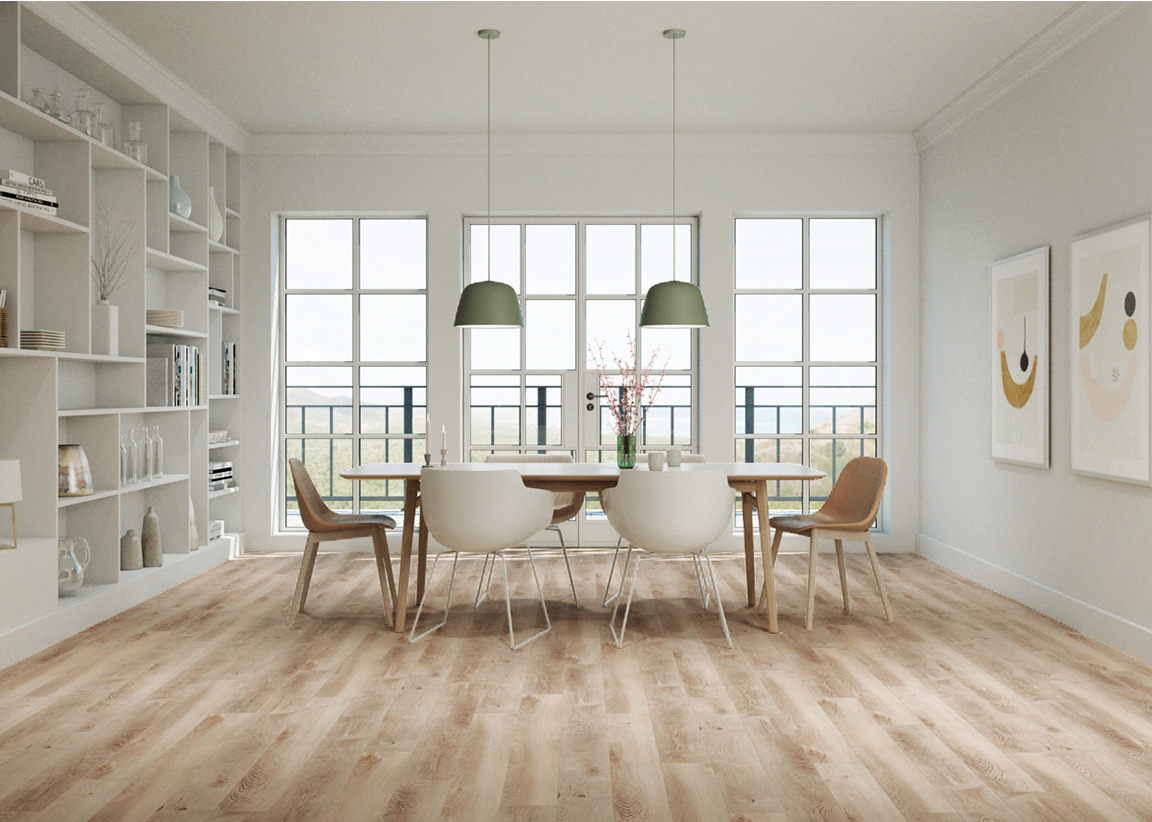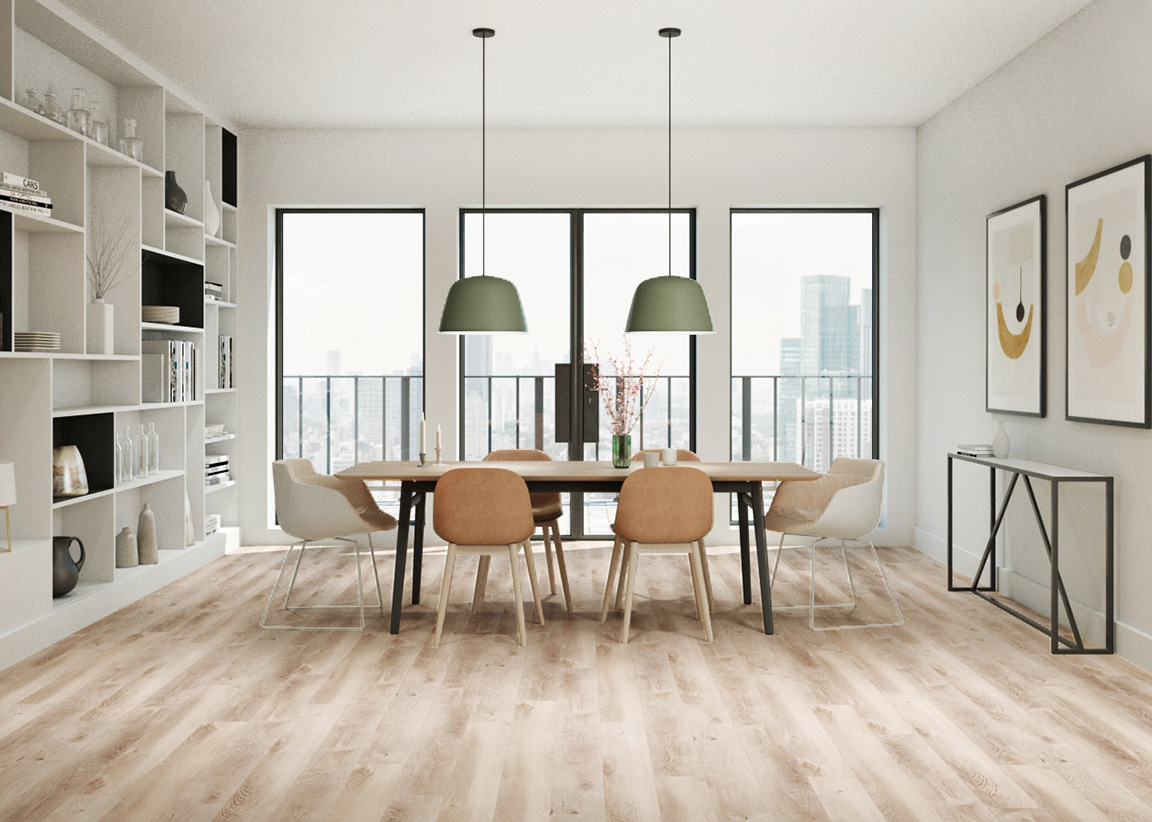 But trust us! We are the imagery experts, and you are the expert at defining exactly what you want. Don't be afraid to tell us about your ideas and don't be afraid to comment. Because what emerges from the clash of ideas are images!
Transparency
Be clear and precise in your requests. If you need an image that corresponds to reality with millimeter accuracy, provide us with specific measurements from the outset. We will strictly adhere to your plans and specifications.
Your comments and feedback are important and guide our work. If you simply say "I don't like it," it's impossible for us to know exactly what it is you don't like. Moreover, comments that are too vague could actually steer us in the wrong direction… The more specific you are, the more efficient we are.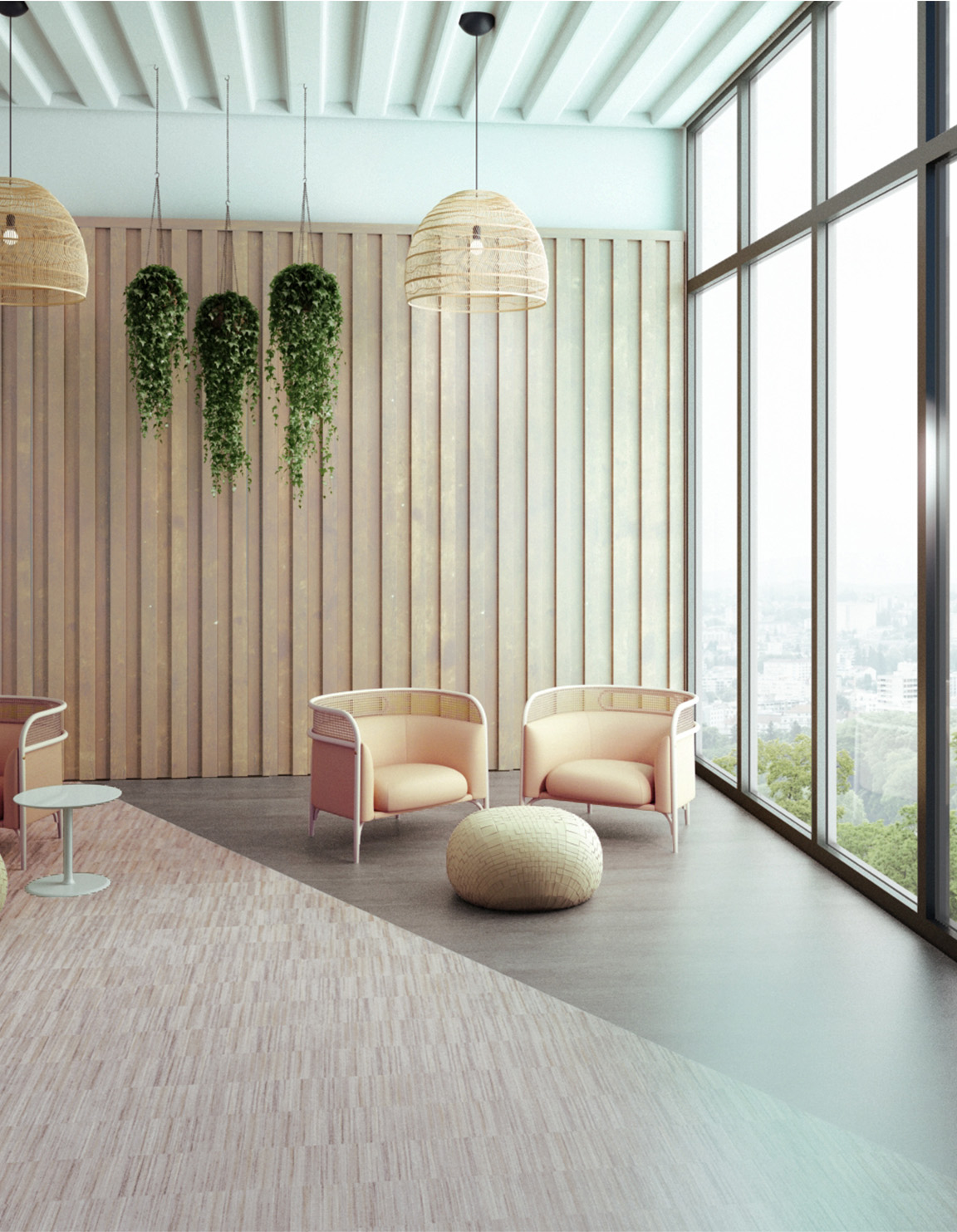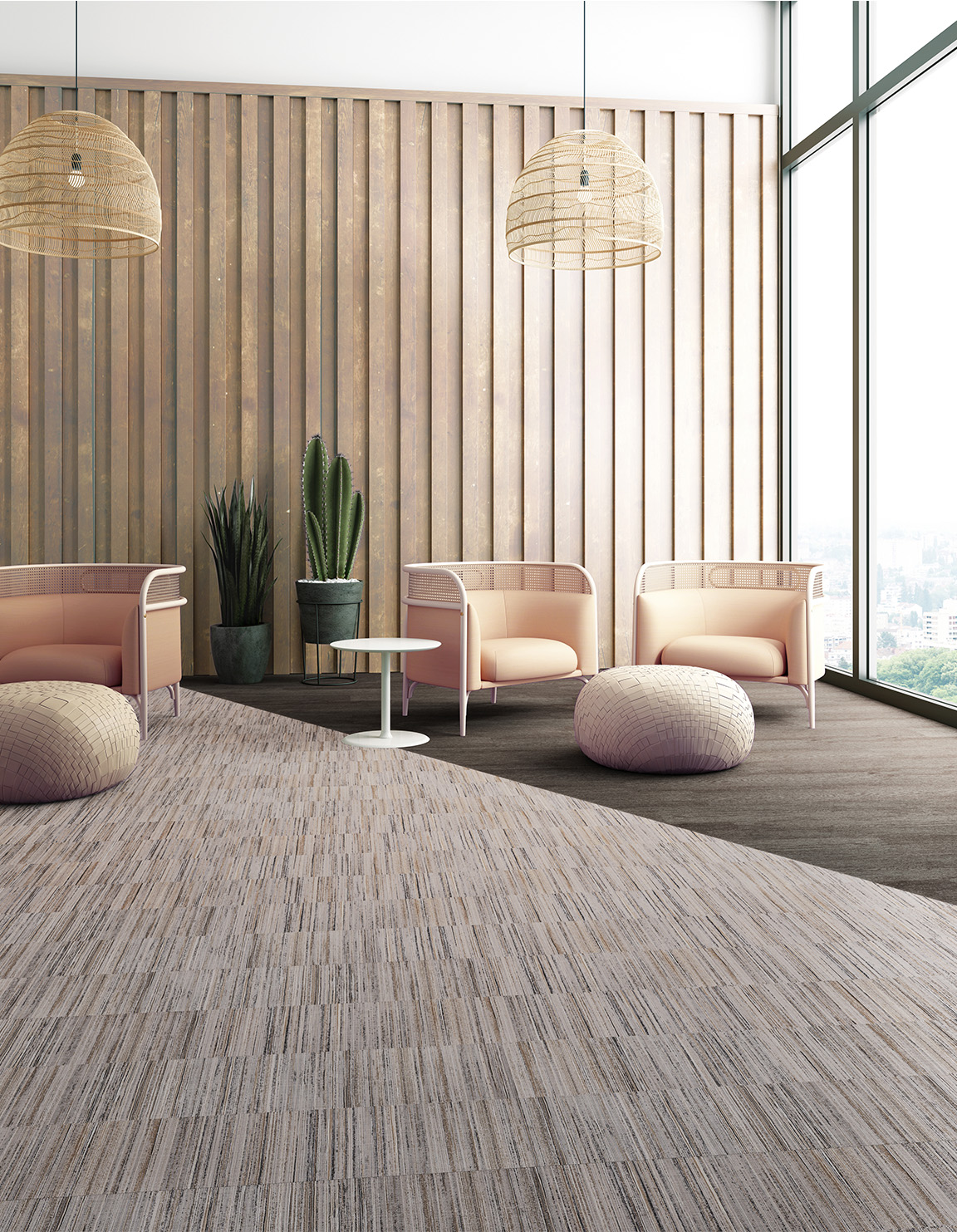 However, if you are unable to provide us with all the details or if you're still not sure precisely want you want, tell us about the thoughts and ideas you have and the type of things you've been researching. We may be able to suggest solutions that you would never have imagined possible.
Transparency is crucial when it comes to recreating the images you have in your head.
Plan ahead
This is an aspect that is all too often overlooked! The best way to ensure that we can meet your deadlines is to plan ahead when developing your imagery projects.
Customers often wait too long before calling on our services and make requests that have very tight deadlines. Above and beyond the creative aspects of the work we do, the entire 3D rendering process takes time.

By letting us know what you need as quickly as possible, we will be able to schedule and manage our studio's workload so that we can meet the needs of all our customers. Keep us up to date on your constraints and timelines as soon as possible and we'll make sure we provide you with the requested creations within the requested time limits.
Finally, it's best to always bear in mind the period of the year! There are what we call high and low seasons in the world of image creation. Remember that if it's important that your new catalogue is ready for the start of the year, there's a good chance this is also the case for many other businesses! Unfortunately, we sometimes have to turn down contracts because we are swamped with work. The best way to avoid disappointment is to plan ahead!
In a nutshell
The work carried out by our image creation designers is a wonderful story of close collaboration with our customers. When you call on our services, we become, to a certain extent, your company's imaging department. Communication, team spirit and cooperation are the keys to our mutual success.