3D PHOTOREALISTIC RENDERING: ONCE YOU TRY, YOU CAN NO LONGER GO WITHOUT
In recent years, photorealistic imagery has become an essential marketing solution for many companies. It offers numerous advantages and infinite variations to all those who dare to tame its characteristics. 3D rendering studios as Kub Studio are increasingly equipped to offer a visual experience that is incredibly close to reality.
5 BENEFITS TO 3D RENDERING (CGI)
CGI services provide many advantages for companies working in specific and demanding industries such as interior design, where attention to detail is a constant struggle and a major challenge in related sectors: wood floors, electronic appliances, windows, office furniture, interior furniture, fitted kitchens, sinks, bathrooms, taps, bathtubs, showers, etc.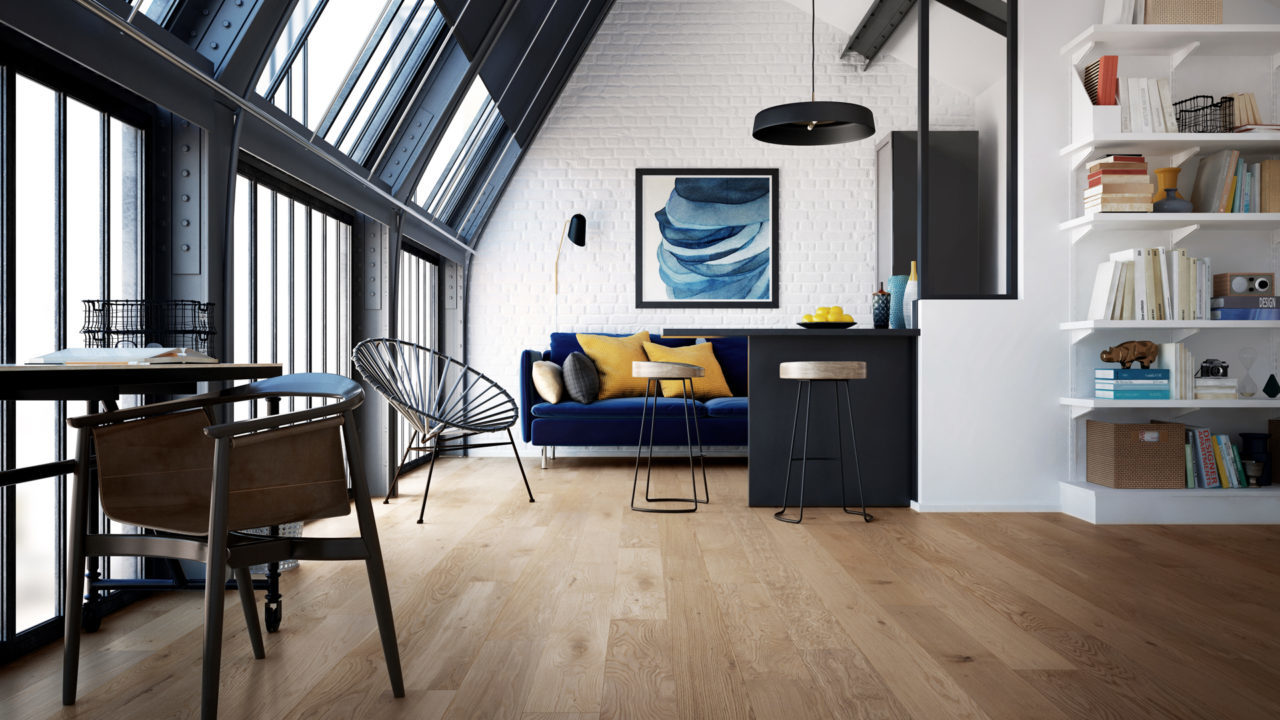 1. IMAGINATION IS THE ONLY LIMIT

Three-dimensional rendering allows you to show your products and decor in their best light, whereas traditional photography has its limitations in terms of staging. Imagination is photorealism's only limit. With a photorealistic rendering, you can be sure to enhance your product within the best-suited surroundings.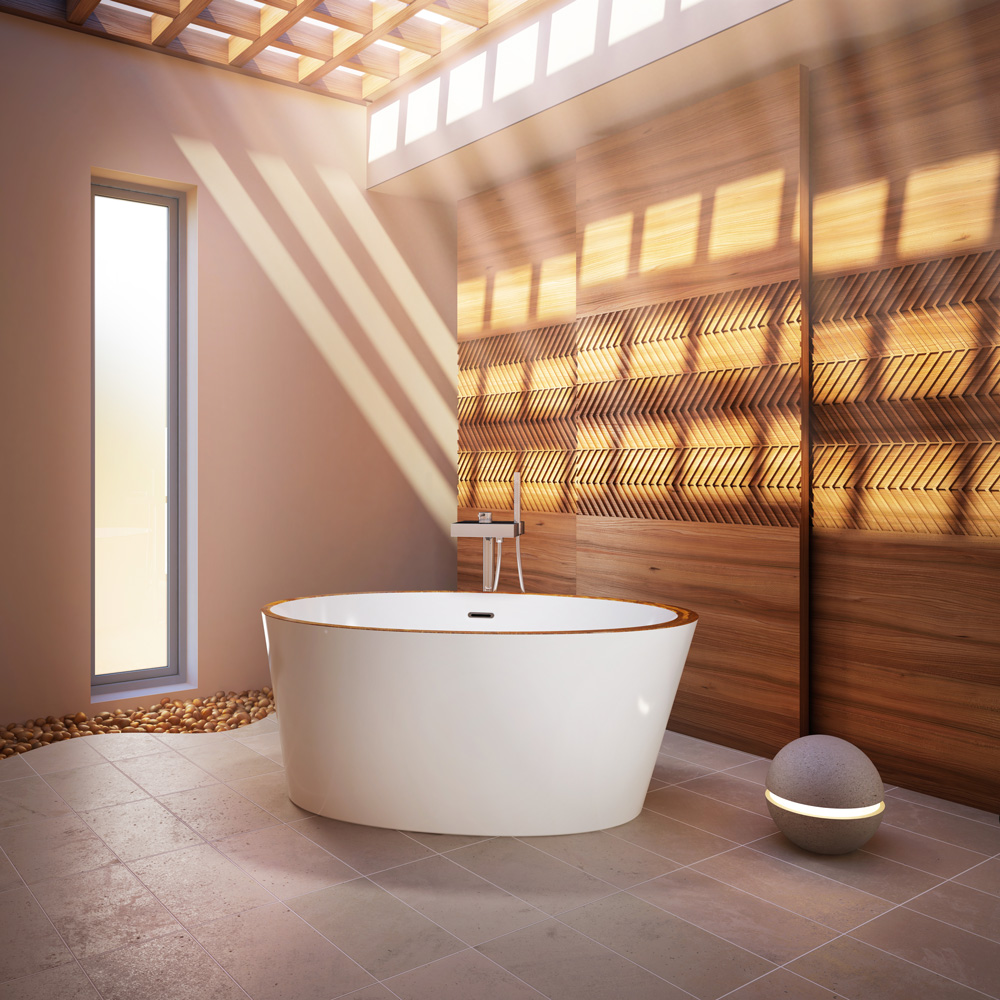 2. ADAPTABILITY
Some situations require extracting an element of the decor to promote it separately.
Good news! It is very easy to create distinct environments and thus adapt the setting to the different types of users and consumers without having to repeat the staging process. 3D allows you to have complete control over variations for the benefit of your promotional tools.
3. SAVE TIME!
Your product is not yet in production but you already want to promote it? Don't waste time and anticipate its outgrowth! Thanks to 3D rendering, it is now possible to produce your marketing material before the availability of the product.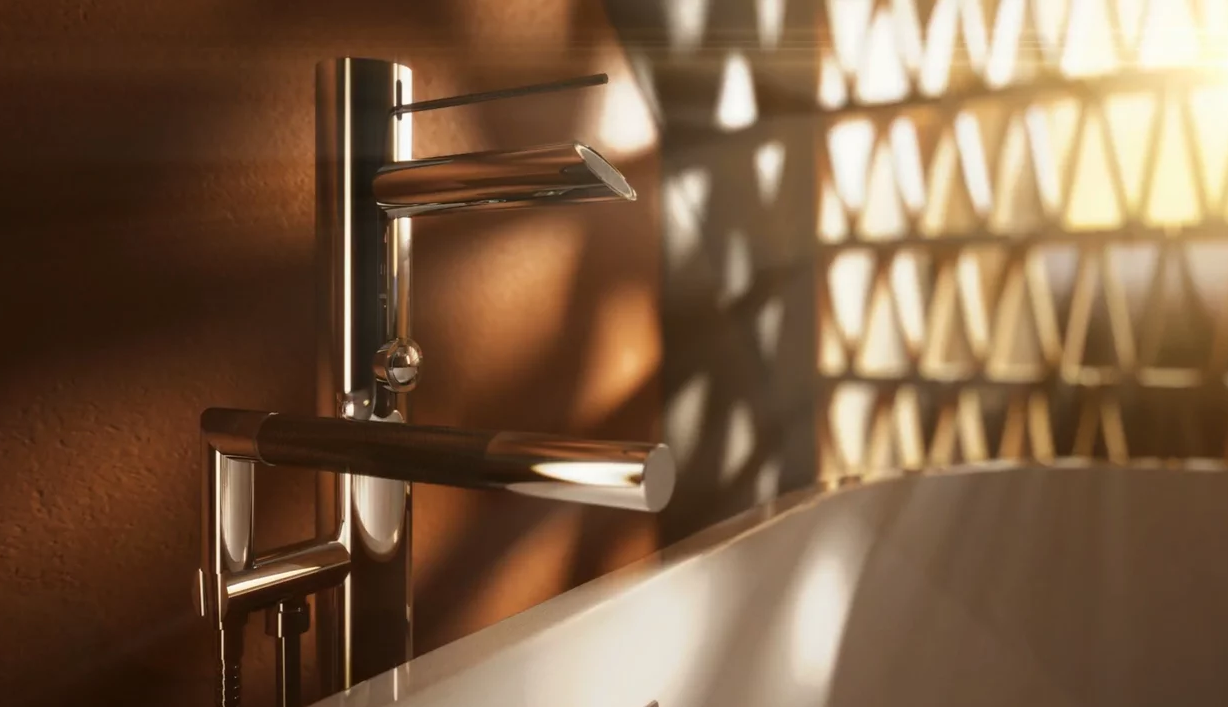 4. CHANGE YOUR MIND!
Want to go back and change style along the way? 3D rendering gives you the opportunity to change your mind! Change a color, a location, a product, a landscape, a light … Be reassured, you can try everything!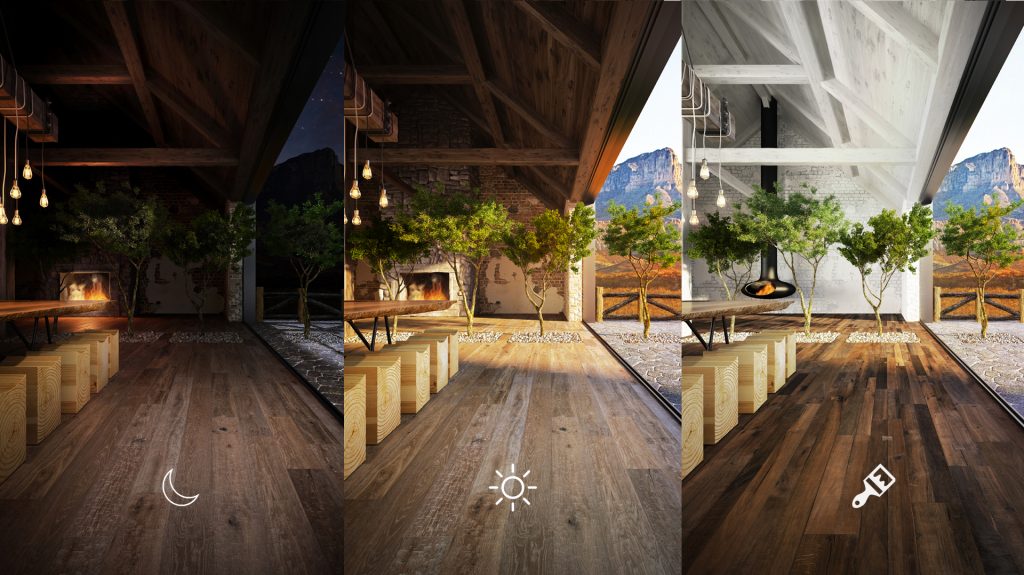 5. MAKE LIFE EASIER AND REDUCE COSTS
We are often asked this question, is there really a big cost advantage in using 3D rendering? If the answer obviously depends on your needs and varies according to each case, the majority of the time, we see saved costs compared to a traditional photo shoot, in addition to facilitating design work.
AND WHY NOT CGI ANIMATION?
Is it difficult to represent your product without movement? Have you thought about putting it into animation? Where the image alone is sometimes lacking, 3D animation opens the door to the imagination!
That said, in recent years, 3D technologies are constantly being renewed and enable each day to give life to the most complex and innovative products! 3D rendering has a bright future and the best is yet to come!