Our team is working hard these days at the studio! 2018 has arrived with many projects, all inspiring and entertaining! The team – which grows day by day – take up the challenges with flying colors.
NEW PROJECTS AND OTHER USES OF 3D
In recent years, we've expanded our production and enhanced experiences. From architecture to advertising, through advanced technologies and ultra specialized equipment, not to mention the floor covers, our team has developed sharp eyes.
THE ART OF ANIMATION
Easier to be tempted, when something is animated.
Animation video is the new reality.
 PREVIEW AND REAL ESTATE
A virtual tour before renting or before purchase for projects under construction.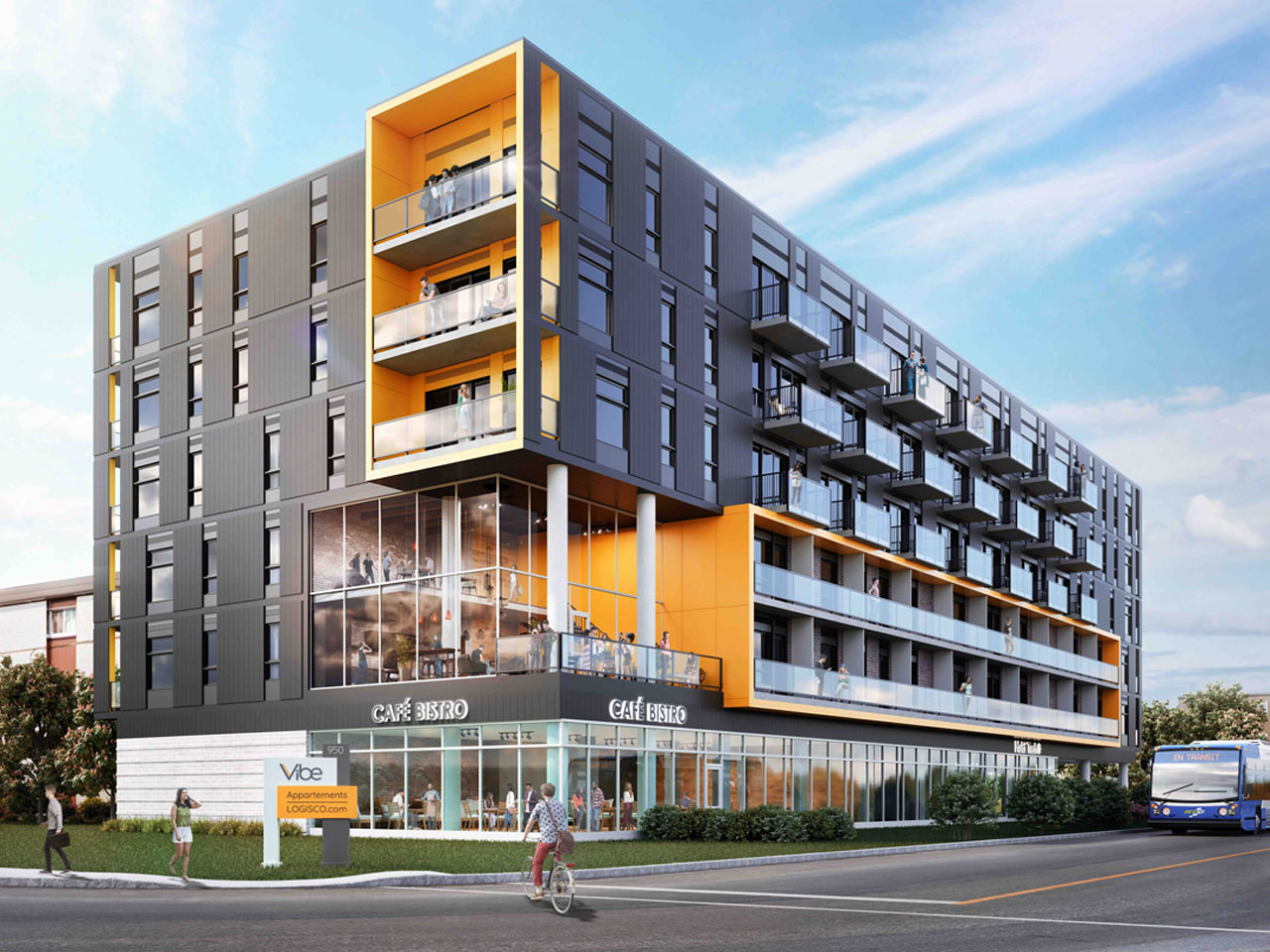 AN EXPERTISE THAT CONTINUES IN THE FLOORS
Light wood, hardwood, matt or satin finish, there is something for everyone.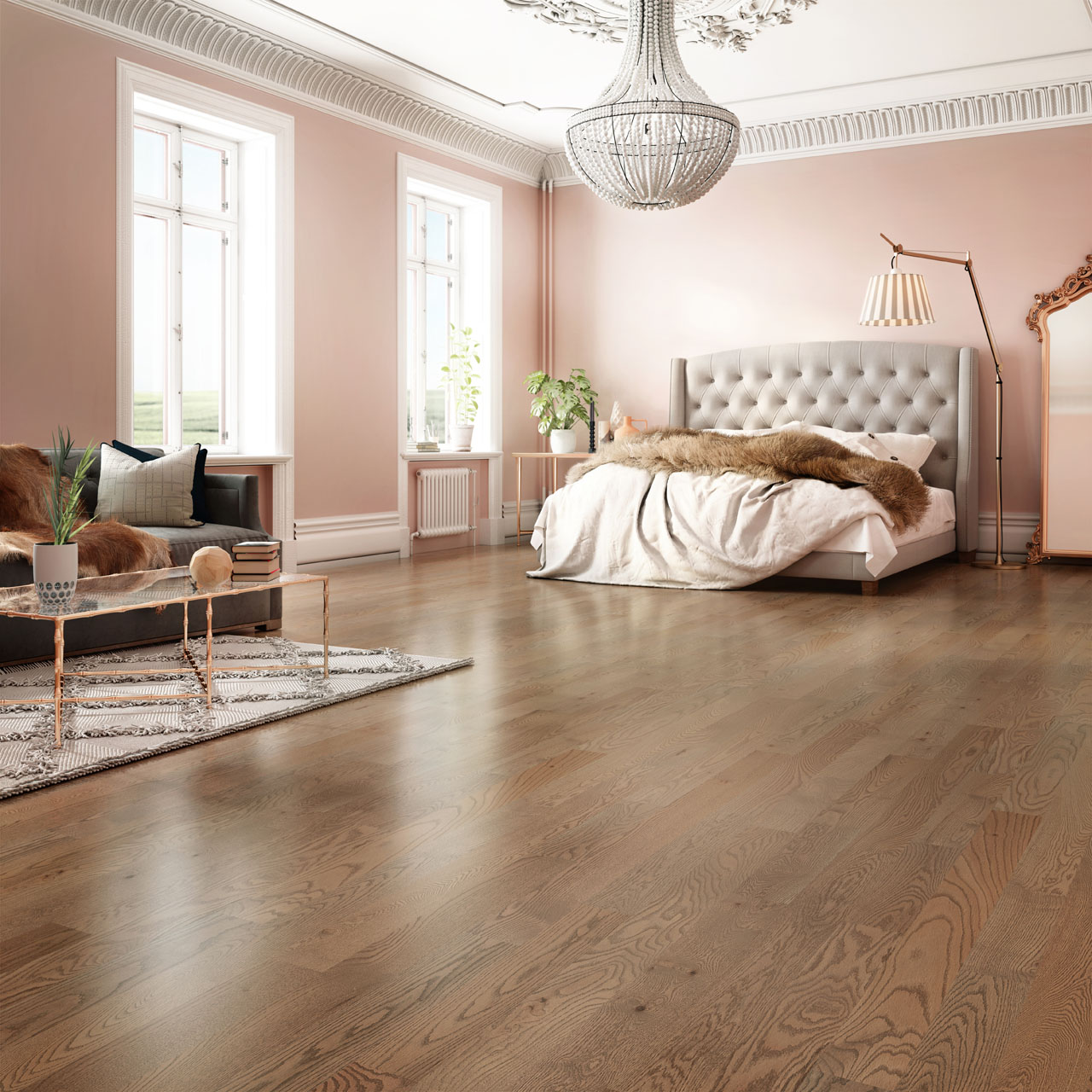 ANIMATED SCENES
A theatrical atmosphere for the new model of bain Ultra.
INTERIOR DESIGN
Modern designs, industrial style and simplicity, the new trends are well mastered by our team of 3D artists.